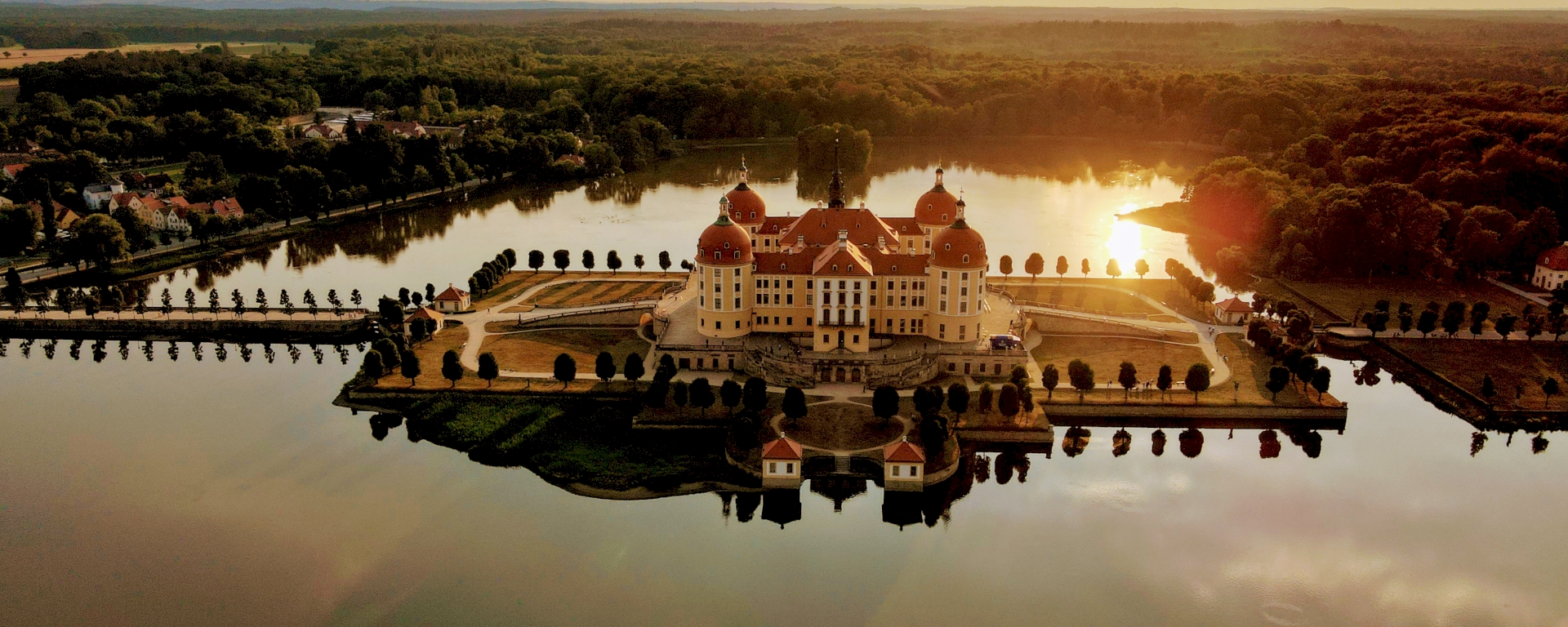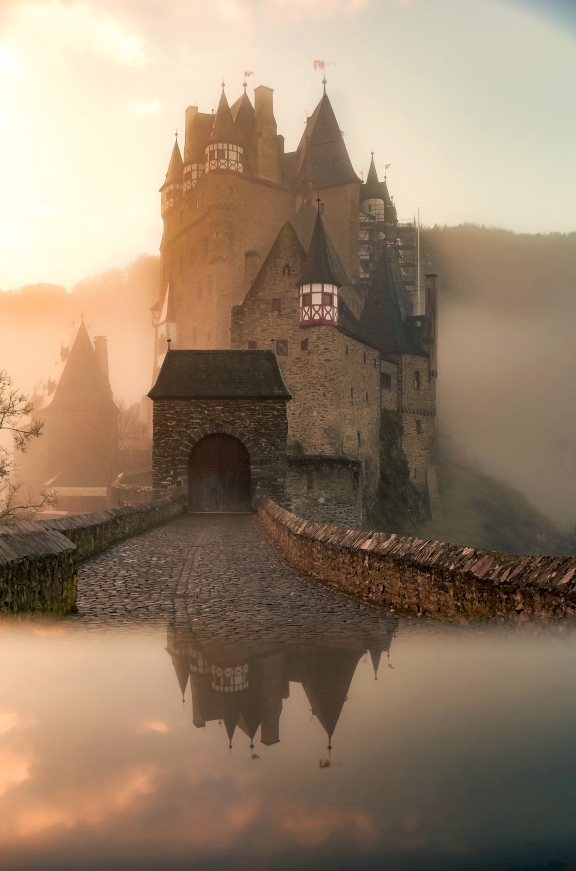 The autumn fog gives castles an even more mystical character.
Magic Castles
The most mystical Castles in Germany
Germany is the fairytale castle capital of the world thanks to Neuschwanstein Castle which even inspired Walt Disney. Apart from this magical castle, Germany owns over 20,000 castles to choose from!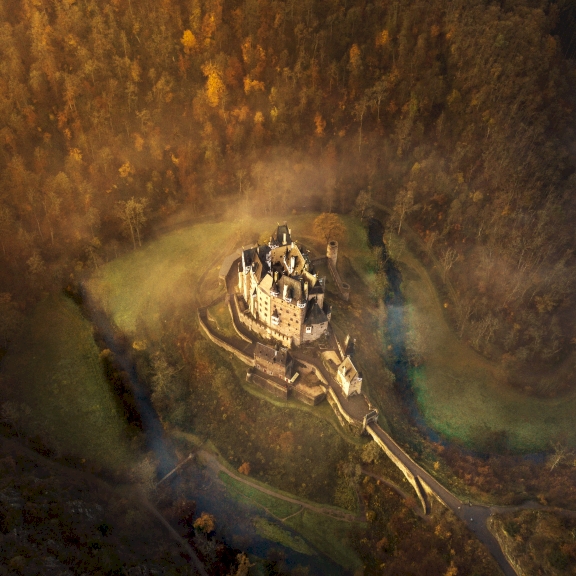 The castles and landscapes create stunning combinations.