Pure Germany is an owner managed luxury inbound destination expert for all German-speaking countries like Germany, Austria, Switzerland and regions in Europe, with unique access to extraordinary experiences. With extensive and in-depth knowledge, we design bespoke itineraries to represent the finest tours, unique experiences, and privatized moments. With latest itinerary technology for individualized programs, we designed and created with the utmost care unparalleled journeys for our guests to the destinations. Specialized in unique experiences as part of full end-to end itineraries, we arrange VIP Service, luxury transportation & accommodation and open doors to private collections, provide guided excursions and organize privatized entries and cultural insights. We are your luxury partner, destination expert and local DMC!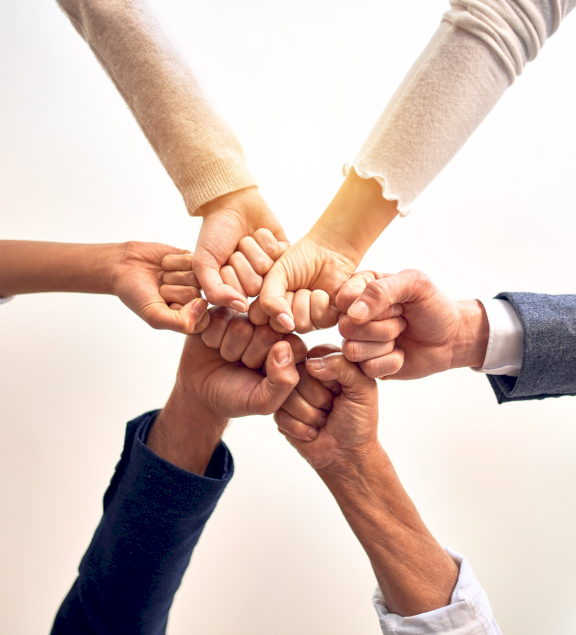 Teamwork makes the dream work. "We rely on our experience to create unforgettable travel experiences."
OUR TEAM
We love what we do!
Exploring new countries and cultures plays a big role in the lives of every team member. Together we have been almost everywhere in the world and have seen the most unique and beautiful places and cultures. Having been to all these places, having a profound knowledge of our region, we can certainly can say, that Germany Switzerland and Austria are definitely countries worth traveling to. We truly love to create memorable experiences for our guest in our beloved home country creating a unique experience and special touchs.