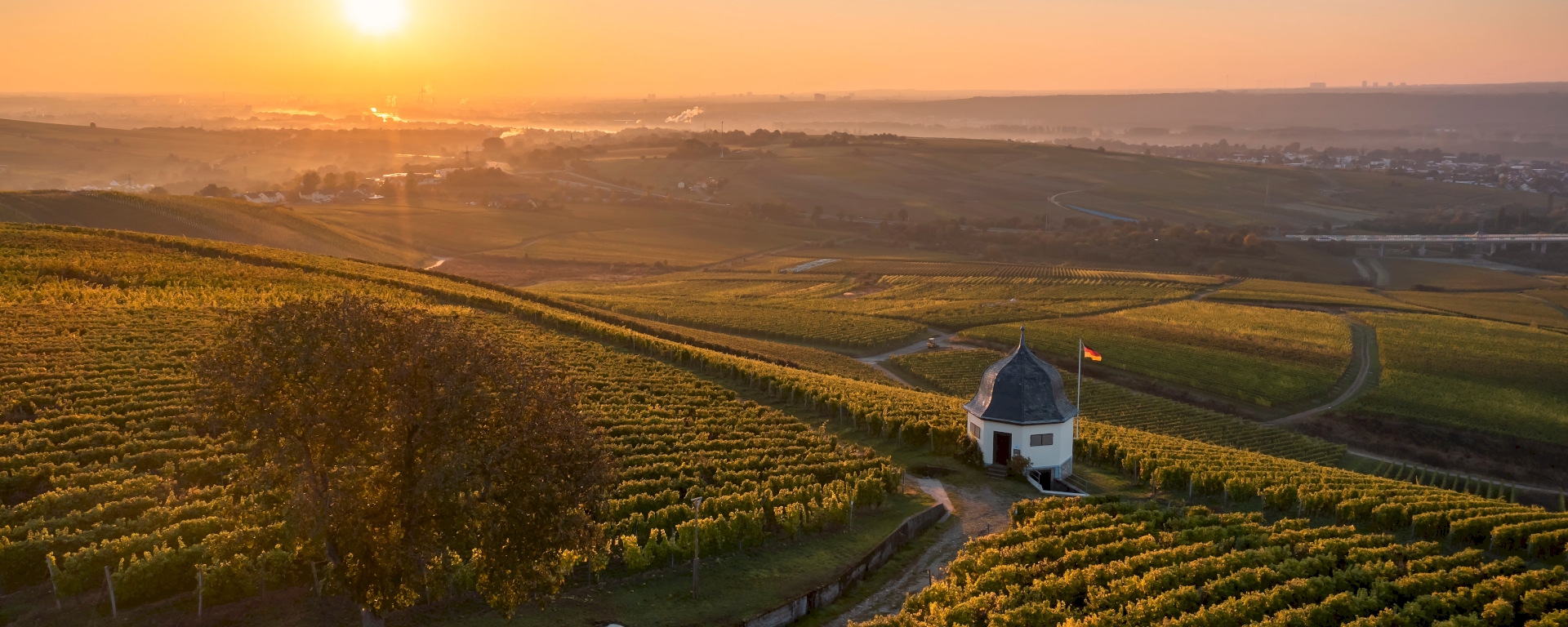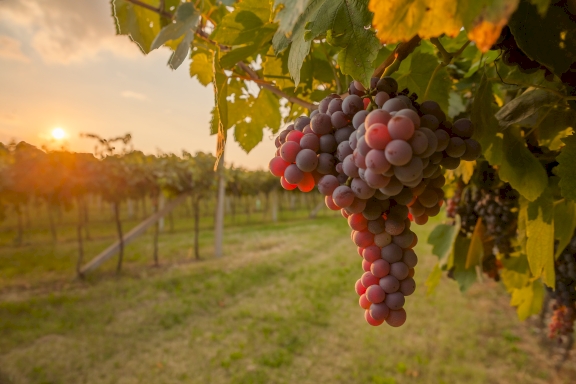 Around one-third of Germany's vineyard area is cultivated with red grapes.
German wines
Rich in taste and culture
German wines. Where to begin? Indeed, the journey has been adventurous, but German wines have long ranked amongst the finest there are. Already the Romans grew wines on those rolling hills in the Palatinate, in Franconia and along the many rivers and valleys.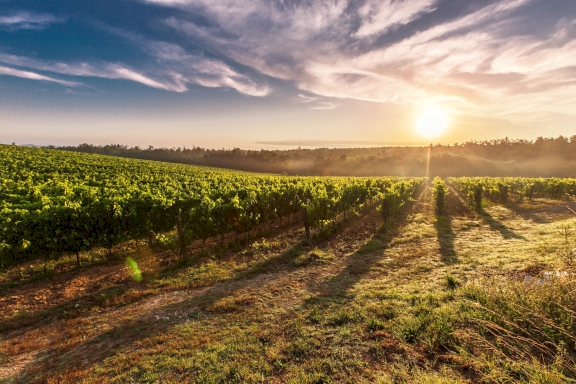 Pampered by the climate, noble vines feel at home in the rich soils of the German wine-growing regions.